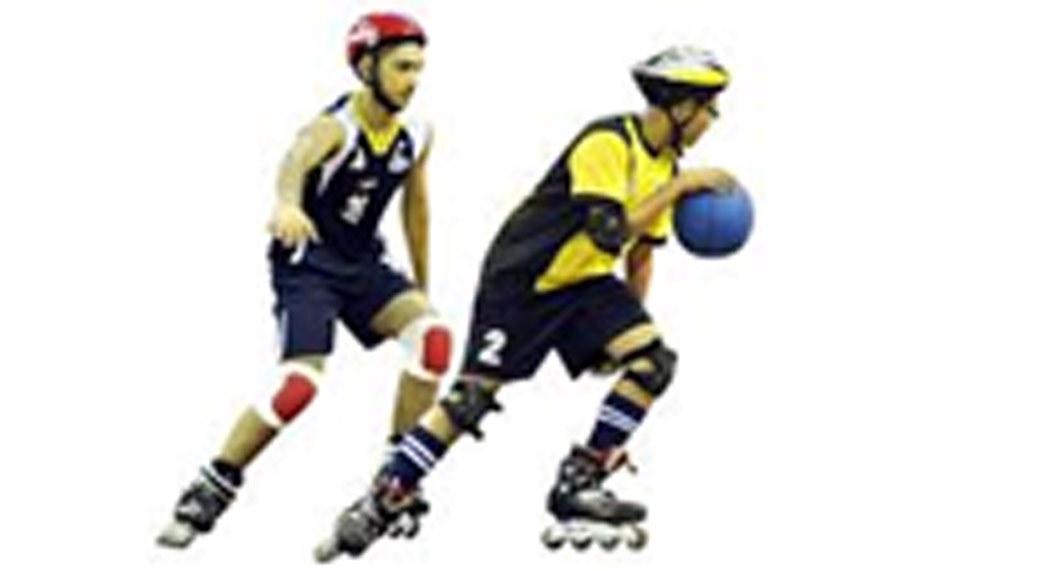 Roll Ball is a game played between two teams. Roll Ball is played on "roller shoes". Each team consists of 12 players, six on the field and six in reserve. The main objective of the game is to score maximum goals within a stipulated time. The main feature of Roll Ball is that the ball is held in single or both the hands, even when passing on to the other players, and is repeatedly bounced on the ground.
Sports Associations Details
1.      Registration No                         - 59
Registration Year                    - 2016.03.30
Gazette Notification                 - Gazette No 1960/25 – 2016.03.30
Duration of the Position                       - 02
Ø  PRESIDENT
Mr. V. Janagan
No: 16, 42nd Mawatha, Wallawatta, Colombo 06.
0777688582
Ø  SECRETARY 
Mr. B. Thavendran
0761234090
Ø  TREASURE
Mr. S. Saviry
0773404228
5.      List of Affiliated Associations -
District Sports Associations- 01
1.      Colombo District Association
Sub Associations / Sports Clubs- 07
1.      Anuradhapura Roll ball Club
2.      Colombo Roll ball Club
3.      Gampaha Roll ball Club
4.      Kilinochchi Roll ball Club
5.      Wauniya Roll ball Club
6.      Mannr Roll ball Club
7.      Kururnagala Roll ball Club